Time goes by fast
Hilroy has been helping Canadians put pen to paper for 100 years now. Great things get started in a Hilroy every day. Smart things, creative things, never-been-done-before things. All you need to start something great is a pen, some paper, and that big, beautiful brain of yours.
In honour of Hilroy's 100th anniversary, we invite you to start something with Hilroy. If we've learned anything over the last century, it's that time goes by fast. So if there's something in your mind or heart that you really want to get started, you should do it, "write" now.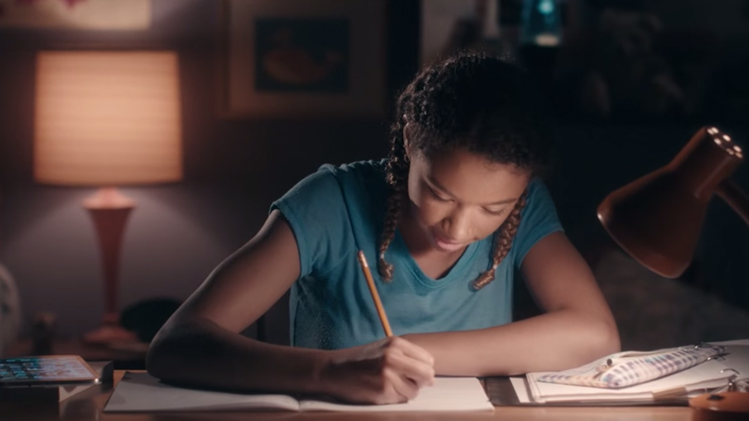 #Hilroy100Challenge
This summer, Hilroy partnered with @Start2Finish's backpack program, donating a notebook for every scribble submitted. Check out our great entries on our Instagram page. Thank you to all who participated!
Hilroy Dry Erase Pocket Printouts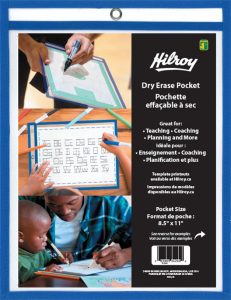 About Hilroy®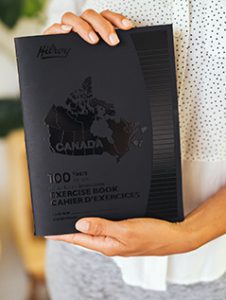 On July 4, 1918, Hilroy commenced operations in Toronto, Ontario. Disregarding the pessimism of skeptical business associates, Roy Corson Hill borrowed $432 on a life insurance policy and added it to $1,500 his parents obtained by mortgaging their home. With this capital, he formed his own stationery company: Canadian Pad and Paper Co. Limited. The company grew quickly, and by 1958 it was officially known as Hilroy Envelopes and Stationery Ltd.i
With 100+ years in the market, Hilroy has become part of Canadians lives. As the leading brand and marketer of school, home and office products in Canada, Hilroy offers a full line of products for students of all ages, including: exercise books, notebooks, portfolios, refill paper as well as craft paper, colour pencils, pencil pouches, backpacks and lunch bags. For today's busy corporate offices and home offices, Hilroy also offers an extensive line of paper products including: file folders, office pads, envelopes and more.