Quartet®

There's always room for the next big idea
Quartet® is a provider of many visual communication products. We strive to inspire people from all walks of life to do great things, and are proud to say that Great Ideas Start Here™.
Quartet® whiteboards offer a variety of writing surfaces that are easy to erase and maintain. Quartet® bulletin boards include enclosed, fabric and traditional cork options. Plus, it is easy to communicate to the masses using display easels and signage. All of our products are available in a number of styles to match your décor.
QUARTET CUSTOMIZABLE GLASS BOARD TEMPLATES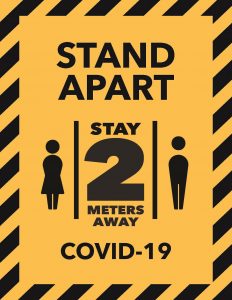 Find Them Here
About Quartet®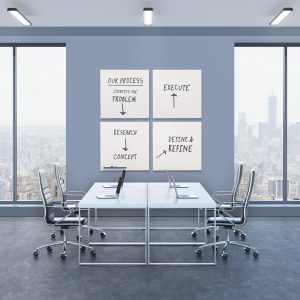 Quartet
®
Manufacturing was founded in 1954 and quickly became the largest provider of whiteboard, bulletin and chalkboard products. In 1985 Quartet® introduced their 1st electronic copy board and continued to rise by providing high-quality, innovative products and expanding its dry-erase and whiteboard selections for business and education. Quartet
®
merged with ACCO Brands in 2005 and strives to now help consumers across all industries succeed in their professional life.
Today, Quartet® continues to be one of largest provider of whiteboard, bulletin and chalkboard products and is the premier manufacturer of a full line of visual communication products. Quartet® makes tools that help you organize, think, collaborate and communicate. We understand that you face new challenges every day and need to adapt. Quartet® supports you by making products that work the way you work, with tools to match your needs at home and in the office. Quartet® products are high-quality, reliable and designed to help you create, innovate and communicate. With Quartet® – Great Ideas Start Here™!