Promotions
WORK. LIVE. CREATE. WHERE YOU ARE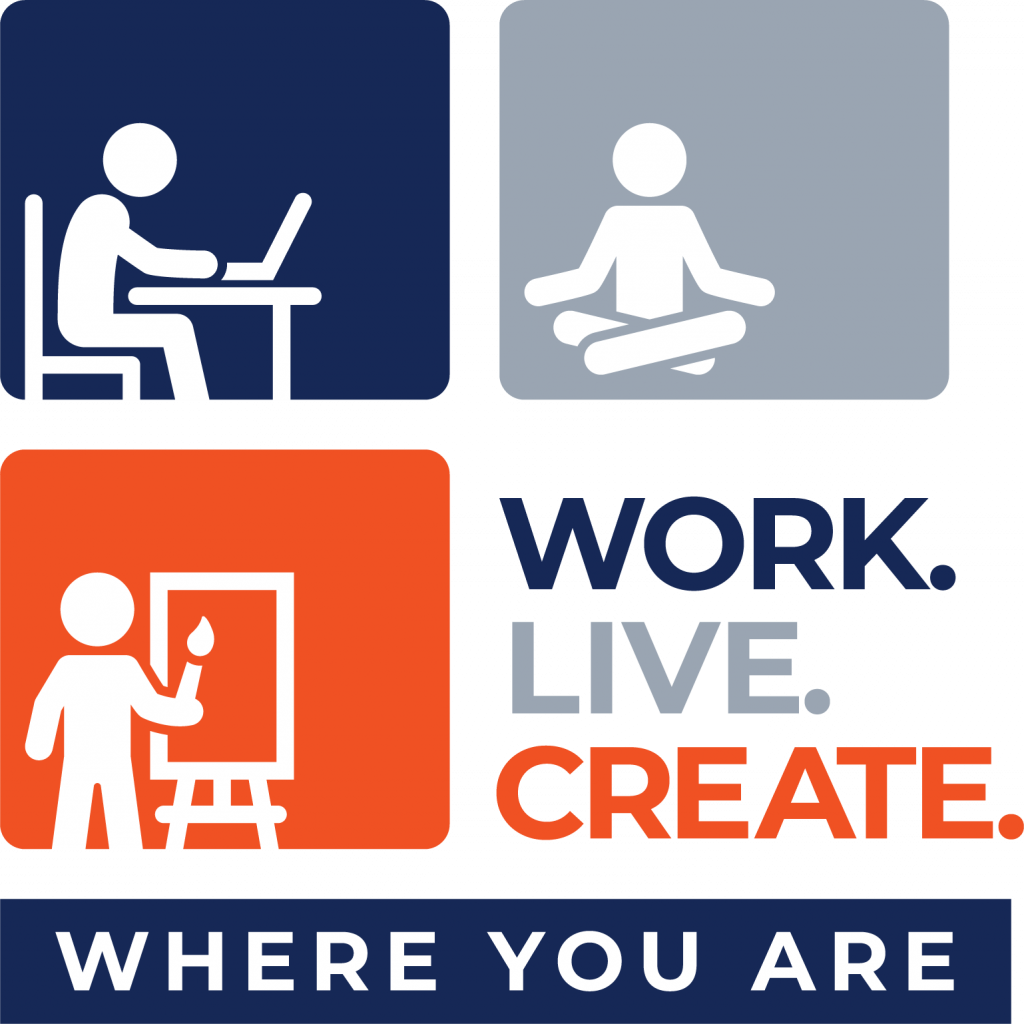 WORK. LIVE. CREATE. WHERE YOU ARE
The pandemic has created a significant shift in how and where we work, live, and create. The biggest change is the shift to a more hybrid work model that came because of quarantines, lockdowns, and self-imposed isolation. Many office employees worked exclusively from home in the early days of the pandemic and have now moved, or will move, to a hybrid model, as COVID restrictions lessen.
As more and more companies commit to a hybrid model of working both in and out of the office, it is crucial to stay productive. ACCO Brands has been helping business professionals get it done since 1893 with brands like Swingline®, GBC®, Quartet®,  Kensington® and now TruSens™. We have a full line-up of products to help you work, live, and create where you are.
Derwent®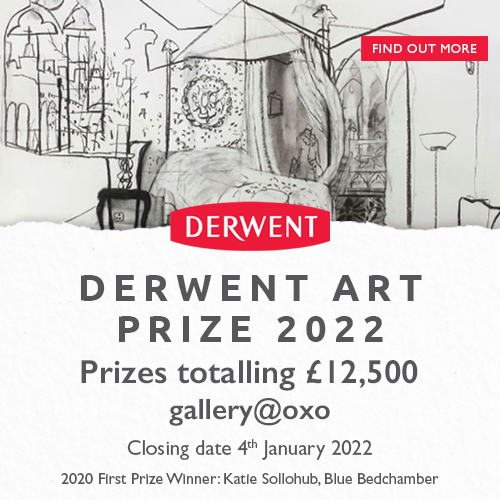 Competition Details – How to Enter
Entry portal: www.derwent-artprize.com
Entry fee: £15 for the first work and £5 for each subsequent work. For artists aged 25 or younger: £5 for each work.
Accepted mediums: Pencil, coloured pencil, water soluble, pastel, graphite and charcoal (all in either 2D or 3D).
Maximum number of works: 6.
Deadline: Tuesday 4 January 2022, 5pm GMT.
Prizes
First Prize: £4,000 plus a year's supply of Derwent products
Second Prize: £2,000
Young Artist First Prize (for artists under 25 years): £4,000
Young Artist Second Prize (for artists under 25 years): £2,000
People's Choice Award: £500
Key Dates
Tuesday 4 January 2022: Deadline for entries
Monday 17 January 2022: Artists notified of selectors' decision
Wednesday 23 February 2022: Private View and Announcement of the Winners
Thursday 24 February 2022: Exhibition opens to the public at gallery@oxo
Sunday 6 March 2022: Exhibition closes