Wilson Jones®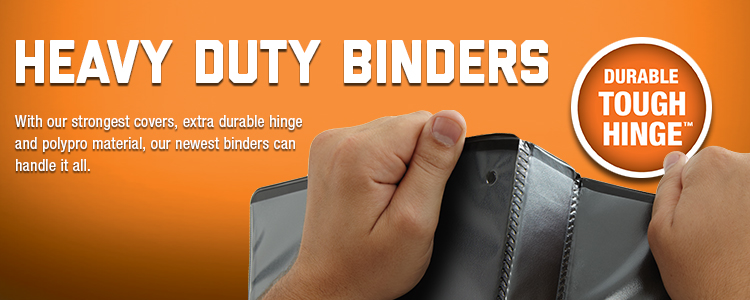 An award-wining innovator and inventor of the three-ring binder, Wilson Jones® is the insight-driven leader that continuously delivers smart, useful products that let you get the most out of your workstyle. That means we listen to people. We need to understand how you do what you do before we ever go about making a product designed for you. Our goal is to bring you smart products that let you take your workstyle to the next level. Wilson Jones® strives to bring you products-and other tools, too-that will make you feel more confident when you're making a presentation, more in control of your environment when you're organizing paper work, and more certain of where you put that archived document when you're storing things for the long haul.
About Wilson Jones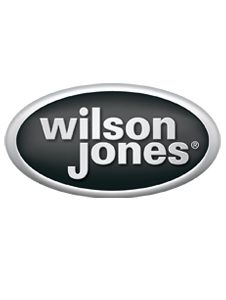 Wilson Jones was founded in 1893 and is the inventor of the three ring binder. The Wilson Jones mission is to help you manage life, make the most of your time and accomplish your goals. Our products facilitate organization and include binders, dividers, sheet protectors, filing products, business essentials, accounting supplies and report covers.
With over 100 years in business, the Wilson Jones team has talked to thousands of people and knows how to build organizational tools that are flexible – flexible enough to let you build the system that works best for YOU. In 2013, WJ successfully reinvented the binder to create a more durable and more stylish solution for organizing paperwork. Our new Ultra Duty and Heavy Duty Binders, in addition to our existing assortment of products, are designed with ideas from around the world to help you do what you do better – whether you're at work, school, home or anywhere in between.