SUPPLIES TO GET YOU THROUGH THE SCHOOL YEAR
Rock this school year with the app that helps you study smarter – instantly turning your handwritten notes into digital flashcards.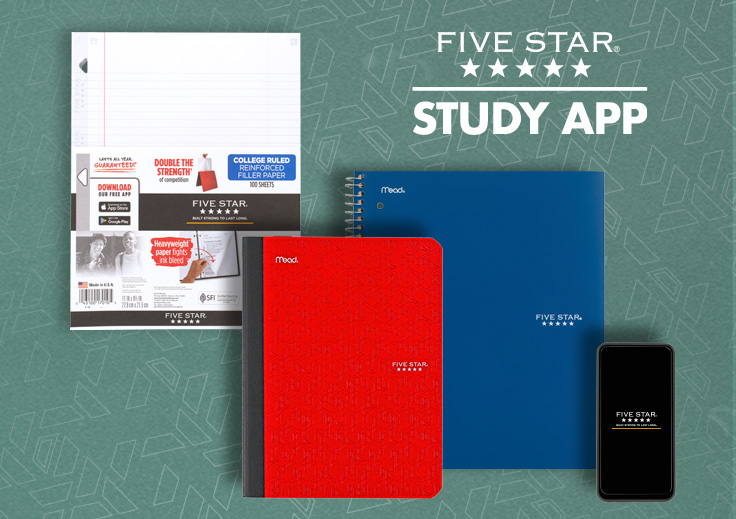 WHERE TO BUY
About Five Star®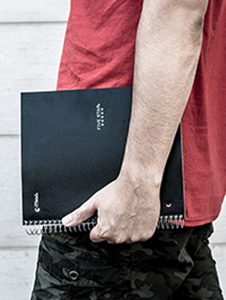 The only thing stronger than Five Star® products are the people who use them. Five Star® gives students the highest-quality learning tools they need to succeed in the classroom. With over 31 years and over 1 billion products sold, Five Star® is the most recognized of all Student-focused brands in our categories. Only Five Star® truly understands the unique and ever-changing needs of today's busy students. Through extensive consumer research and thoughtful product design, Five Star® consistently delivers superior student-relevant innovation, optimal durability, and the highest quality products in the school supplies category. Five Star® is Built Strong to Last Long®.