EMPOWERING CANADIAN MINDS FOR OVER 100 YEARS

Hilroy® is always here to help Canadians learn, organize, get creative, and accomplish their goals.
EVERYONE SHOULD HAVE ACCESS TO TOOLS THAT
ENABLE LEARNING, PRODUCTIVITY, AND CREATIVITY
So we make sure our products are priced affordably and available all across Canada.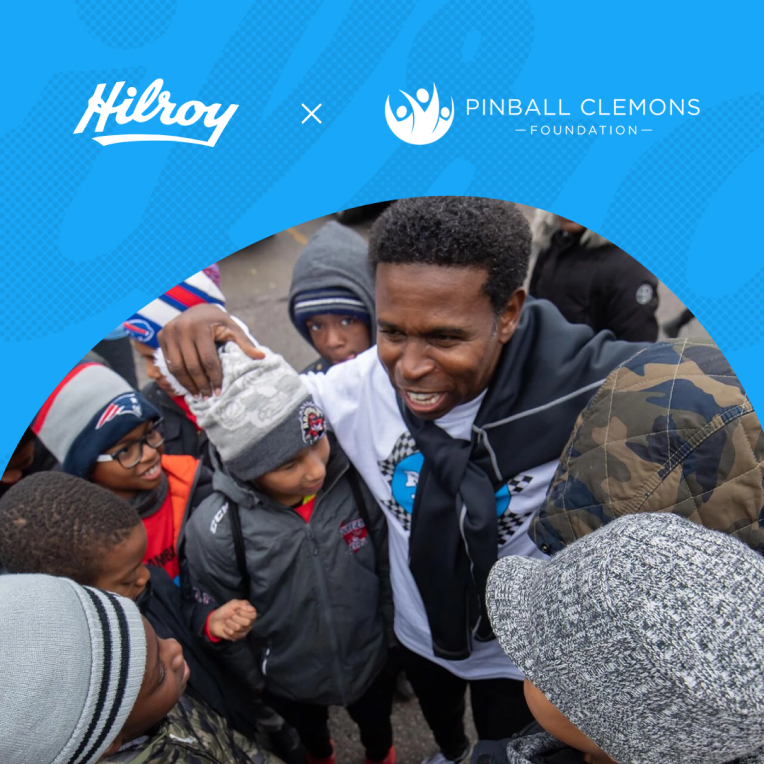 Hilroy® and our amazing followers helped donate $100,000 worth of school supplies to the Pinball Clemons Foundation
Tools for the love of learning
About Hilroy®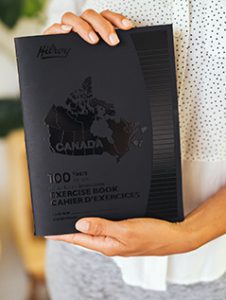 Our classic notebooks and paper have been in classrooms for generations, and our logo is a symbol of Canadian education. But we're not just relying on our past success.
We're evolving and innovating to meet the changing needs of learners in the digital age. Hilroy® is committed to providing classic tools that Canadians rely on while also creating new tools that enable more learning, creativity, and productivity. No matter what learning tools Canadians need in the next century, Hilroy® is here to empower you to achieve your goals.