Swingline®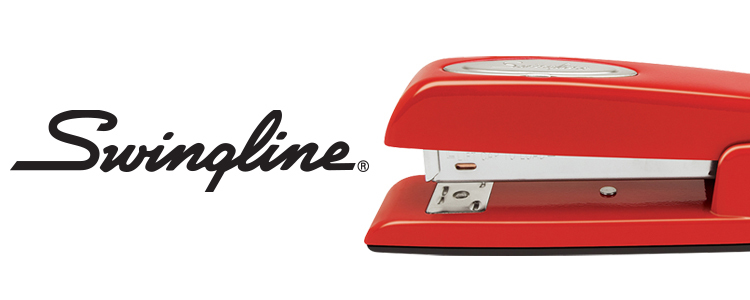 Quality, Innovation, Reliability
A trusted brand, every Swingline® product is dependable, easy-to-use and performs the way you'd expect. Explore our quality products then choose the best of staplers, punches and trimmers. Pretty soon, the whole office will be following your lead.
About Swingline®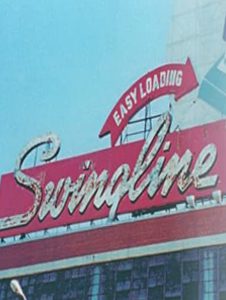 Swingline
®
was founded in 1925 in New York City by Jack Linsky as the Parrot Speed Fastener Company. The company's first manufacturing facility was opened in Long Island in 1931. Just a few years later in 1939, Swingline revolutionized the stapling industry by creating a stapler that opened on top, allowing an office worker to simply drop in a row of staples. This now-standard loading mechanism allowed stapling to become far more practical. In 1956 the company was renamed Swingline. It became a division of ACCO World (formerly a division of Fortune Brands) in 1987.
The Swingline brand is synonymous with stapling, but that is not all we have to offer. We continue to innovate and our office product line also includes punches and trimmers. At Swingline, we strive to help you get things done. You can count on long-lasting performance from our office products that are designed to make you more productive, efficient and successful in the workplace. With every product we deliver quality, innovation and reliability.