Anti-Fatigue Mat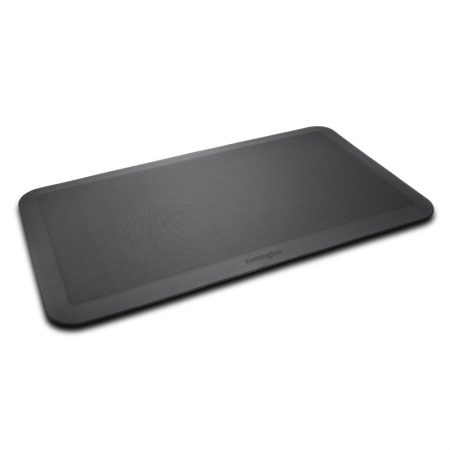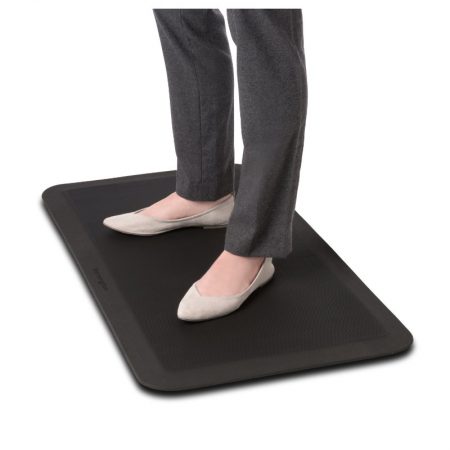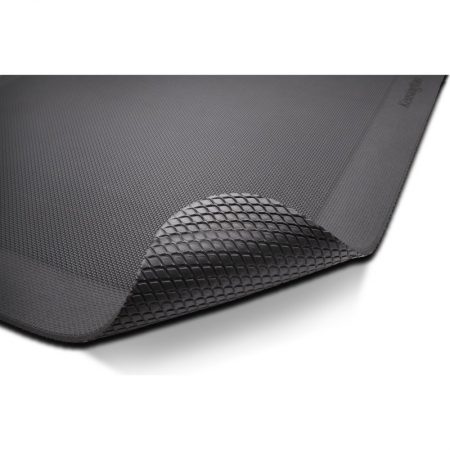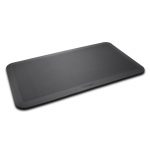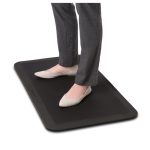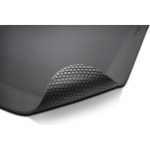 55401
About this Product
The Kensington Anti-Fatigue Mat combines superior gel comfort with professional durability to provide the perfect companion for standing workstations. Maximizing the health benefits of standing while working, the Anti-Fatigue Mat is made of the highest quality materials and ergonomically engineered to reduce fatigue on legs, back and feet at the office, laboratory, workshop, kitchen or garage.
Features
Ergonomically Engineered to stimulate blood circulation and reduce fatigue on legs, back and feet by providing better pressure distribution and significantly reducing contact stress.
Patented Rubberized-Gel Foam is 17mm thick and provides superior performance over thicker polyurethane foam competitors, offering unmatched tensile strength to resist tearing, an easy-to-clean waterproof and oil-resistant surface, enhanced shock absorption, and better durability for high traffic areas to ensure mat will not break down or compress over time.
NFSI Certified Anti-Slip Surface reduces slipping concerns and ensures mat stays in place.
ADA-Compliant Beveled Edge ensures mat will not roll-up, is trip-resistant, and provides 18° angle for office chair to roll up on with ease.
Non-Toxic & Flame Resistant materials are vinyl and BPA-free, supporting stricter environmental standards than most polyurethane foam competitors, and meet Cal 117 fire safety standards.
Ships Flat to prevent unwanted creases and curled edges.
Specifications
UPC:

085896554011
Weight:

3.60 lbs
Dimensions:

36.8 x 1.3 x 25.5 inches