Laptop Locking Station with K-Fob™ Smart Lock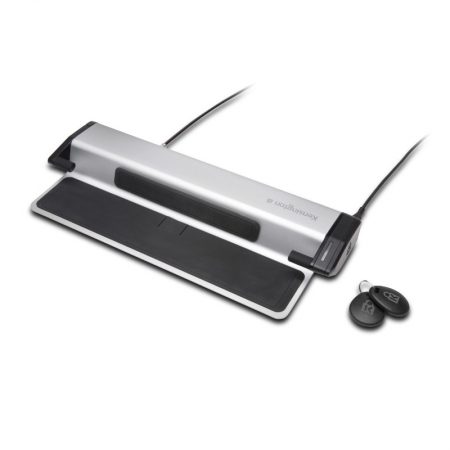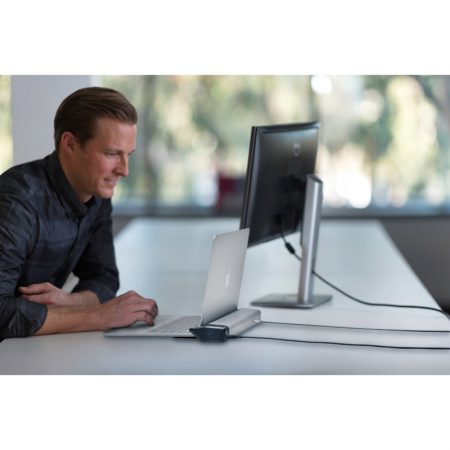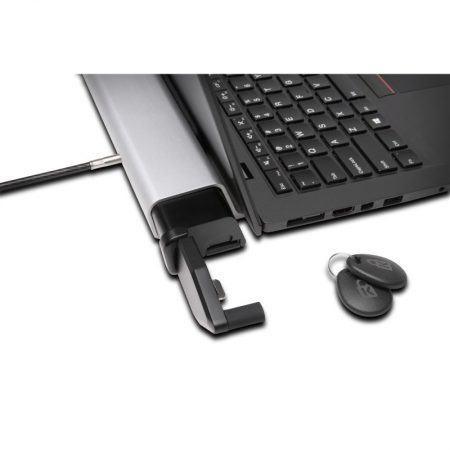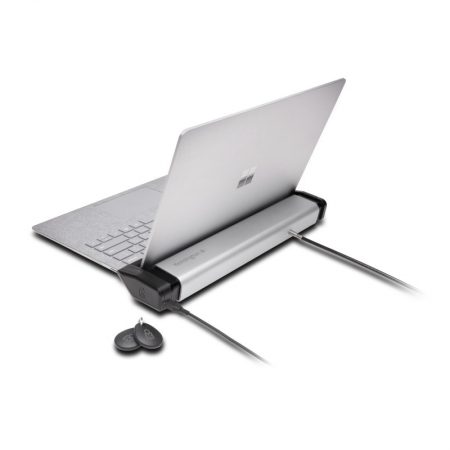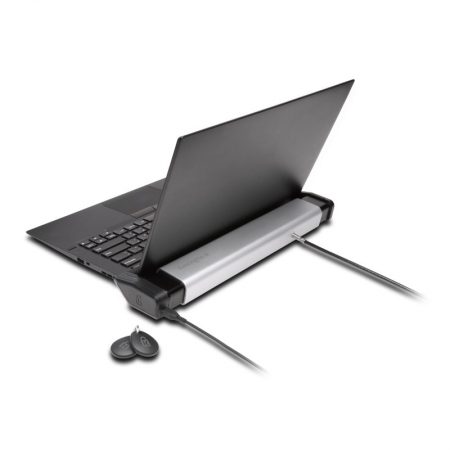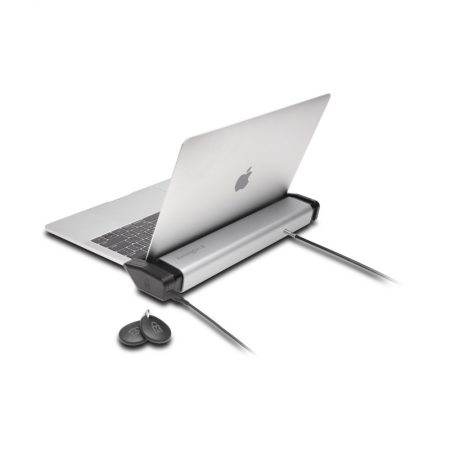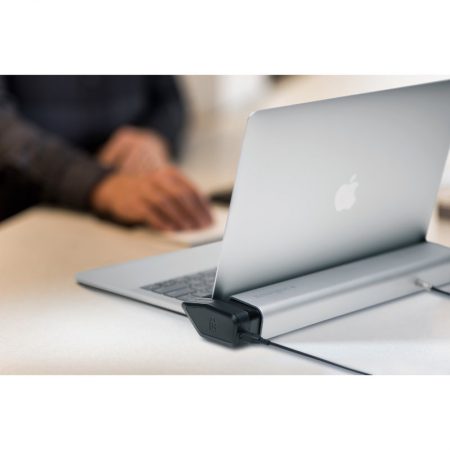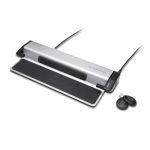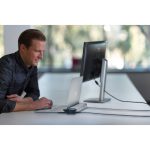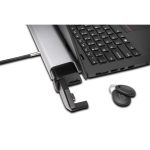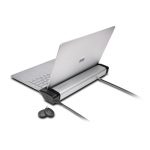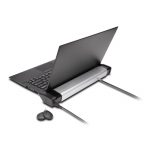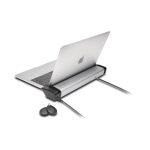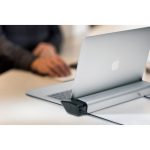 66635
About this Product
The next generation of physical laptop security has arrived. Incorporating Kensington's encrypted digital locking technology, and engineered to be the most secure and convenient laptop lock available, the Laptop Locking Station with K-Fob ™ Smart Lock is a professional locking solution for today's thin and light laptops. Designed to reduce theft and improve compliance with corporate security protocols, the Laptop Locking Station with K-Fob Smart Lock uses premium materials and provides the trusted protection that has made Kensington The Professionals' Choice ™ in laptop security for over 25 years. Secures MacBook and most Dell, HP and Lenovo models.
Features
K-Fob™ Smart Lock Technology combines encrypted security with the simplicity of keyless locking.
Professional Design meets Kensington's industry-leading testing standards for durability and provides unobstructed access to the laptop's side ports.
Non-Invasive Locking requires no laptop modifications.
Adjustable Security Arms accommodate 11"-15.6" laptops and easily adjust without tools.
Scratch-Resistant Bumpers protect laptop screen and frame from cosmetic damage.
Flexible Security Options allow you to secure the station to any fixed object using the removable tethered lock cable or permanently secure using the desktop mounting hole.
Specifications
UPC:

085896666356
Weight:

4.23 lbs
Dimensions:

14.17 x 8.74 x 2.36 inches