Quartet® Improv™ Clip Frame, Sign, 36″ x 24″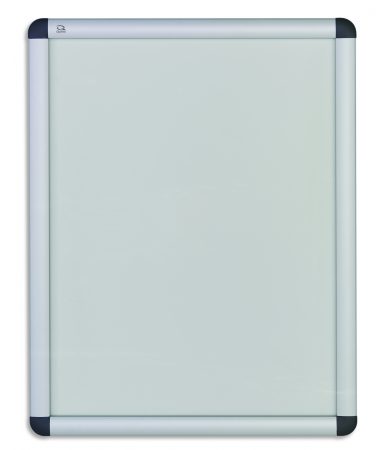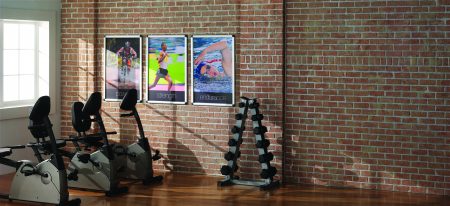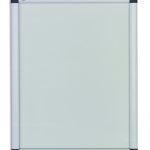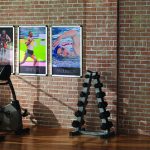 3413803859
About this Product
This versatile, lightweight aluminum frame sign mounts easily to a wall, horizontally or vertically. Signage can be switched out in seconds without removing frame from wall.
Features
Sign with unhinging frame displays papers and posters.
Glare-reducing, frosted plastic overlay.
Aluminum frame with unique corner mounting.
Aluminum frame with rounded corners.
Mount Horizontally or Vertically,
60-Day Satisfaction Guarantee.
Specifications
60-Day Satisfaction Guarantee
Made in China
UPC:

00034138038598
Weight:

12.125 lbs
Dimensions:

Size: 36" x 24" inches