SD1600P USB-C Mobile 4K Dock With Pass-Through Charging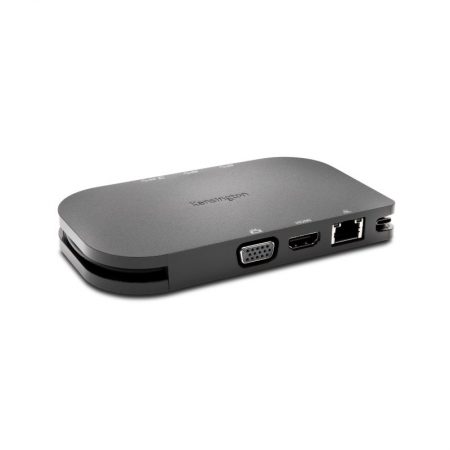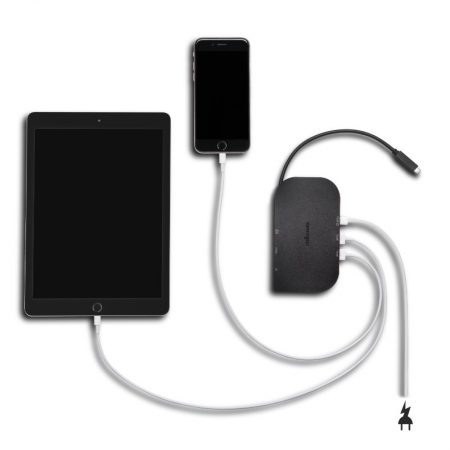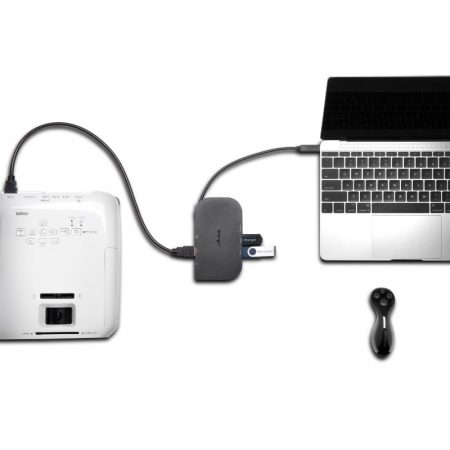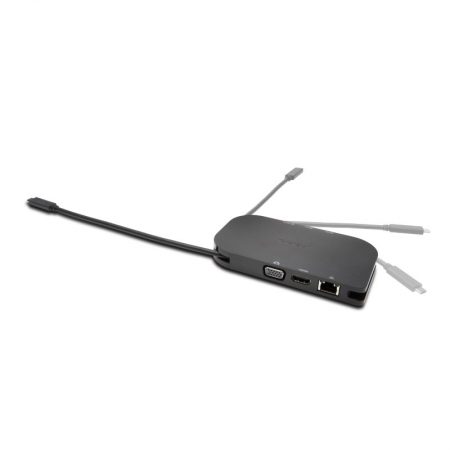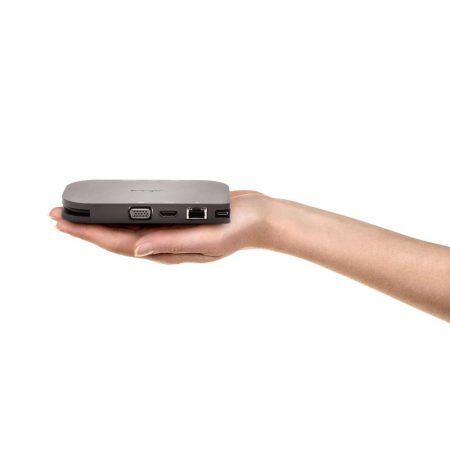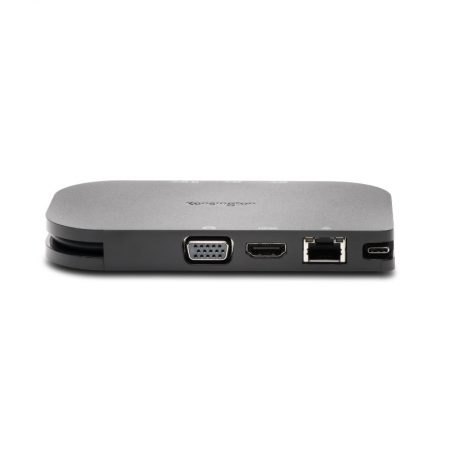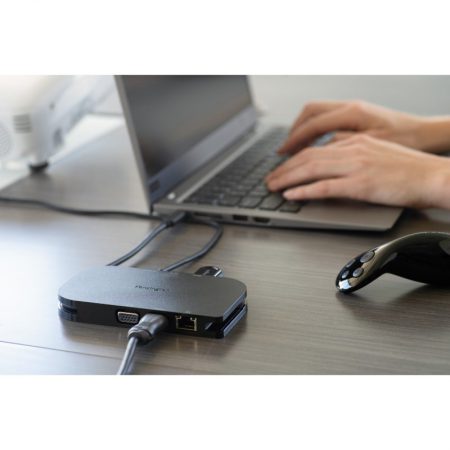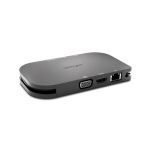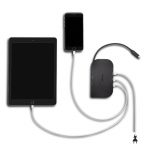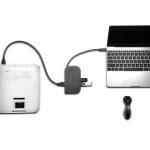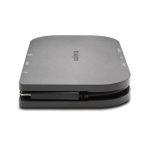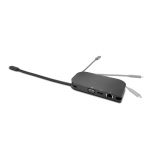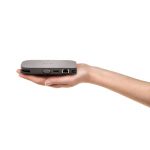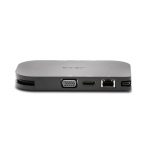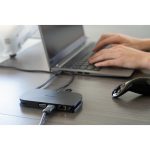 33968
About this Product
Today's mobile professionals work in a variety of spaces, with old and new technologies. With Kensington's SD1600P USB-C Mobile 4K Dock with Pass-Through Charging, users can expand their desktop setup to include a full HD (VGA) or 4K (HDMI) display and connect to their favorite USB accessories using two USB 3.0 ports. Whether in a temporaryworkspace or a conference room, the SD1600P keeps users productive and powered up with pass-through charging for accessories. Built on USB-C technology and Power Delivery 3.0, users can connect with confidence to PC, MacBook or Chromebook knowing the SD1600P will let them expand their workspace, use their favorite accessories, and power their device at the same time.
Features
Universal Compatibility – works with any laptop equipped with USB-C or Thunderbolt 3 and supports Windows, Mac and Chrome operating systems.
USB-C Pass-Through Power – plug your laptop's USB-C power adapter into the dock to provide pass-through power to the laptop, or power the dock and connected devices using the laptop's battery when traveling.
Versatile Video Connections offer output options for HDMI (4K@30Hz) or VGA Full HD (1920x1080p) to an external monitor, TV or projector.
3 USB Ports - extend productivity capabilities via 2 USB 3.0 ports (up to 5Gbps), and an extra USB-C port for data synchronization (up to 5Gbps).
Built-In Charging Hub allows the dock to charge mobile accessories (up to 2.4A) when not being used as a dock — eliminating the need to travel with additional power adapters.
Gigabit Ethernet Port provides a reliable 1Gbps wired networking connection
8" Hideaway USB-C Cable provides flexible length (20.5cm) while conveniently storing within dock when not in use.
Compact Design fits into a laptop backpack or carrying case.
Specifications
UPC:

085896339687
Weight:

0.41 lbs
Dimensions:

7.87 x 5.32 x 2.17 inches