Derwent Graphic Pencil Soft 12CT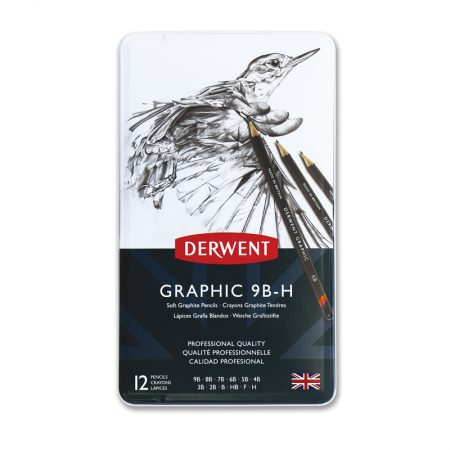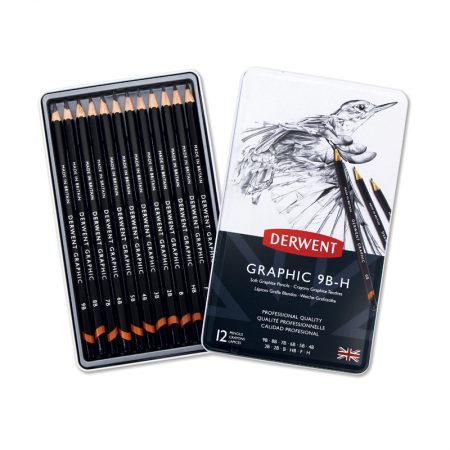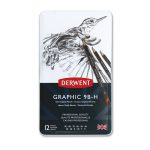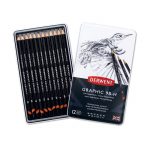 34215
About this Product
A good drawing starts with a good graphite pencil! Available in a wide range of soft degrees from B to 9B you can add shading and texture. Contains 6B, 5B, 4B, 3B, 2B, B, HB, F, H, 9B, 8B and 7B.
Features
Made from the finest quality materials.
Strips sharpen to a good long-lasting point.
Specifications
UPC:

5010255716606
Weight:

Weight (lbs): lbs
Dimensions:

0.55 x 4.65 x 7.8 inches