SD4700P Universal USB-C and USB 3.0 Docking Station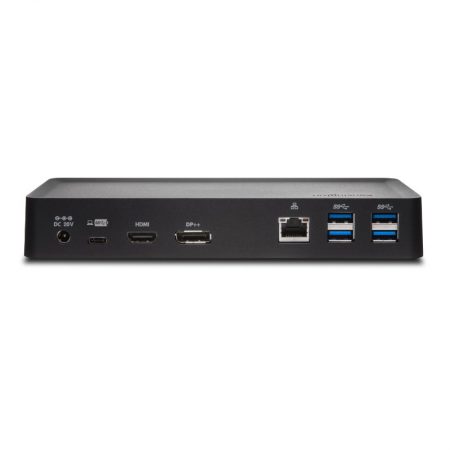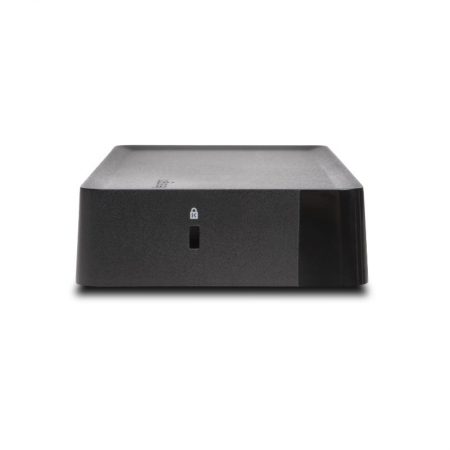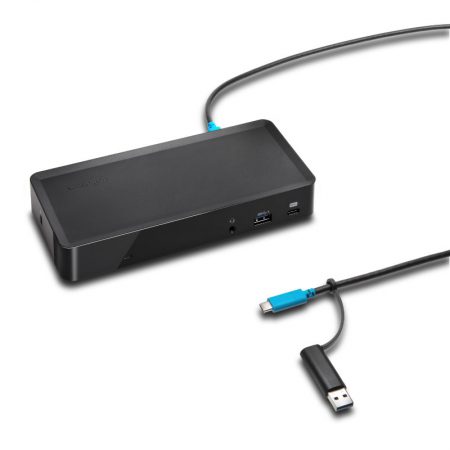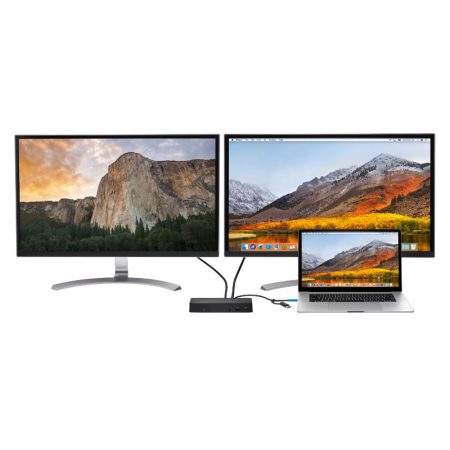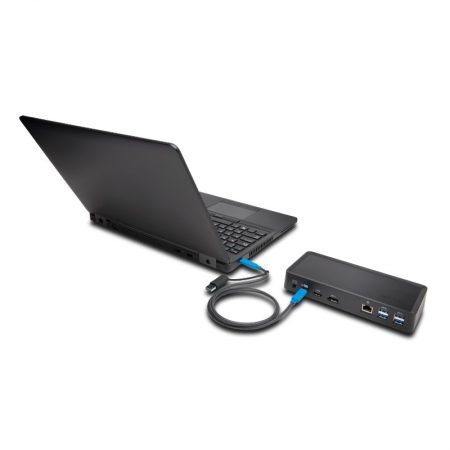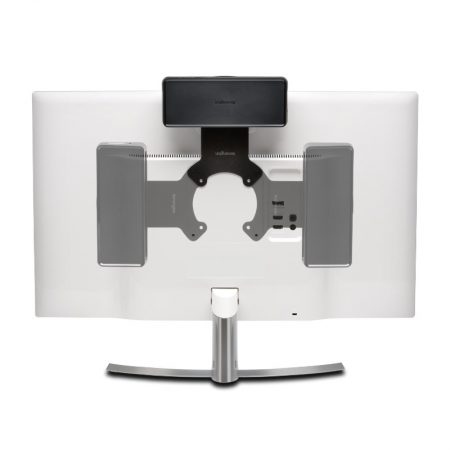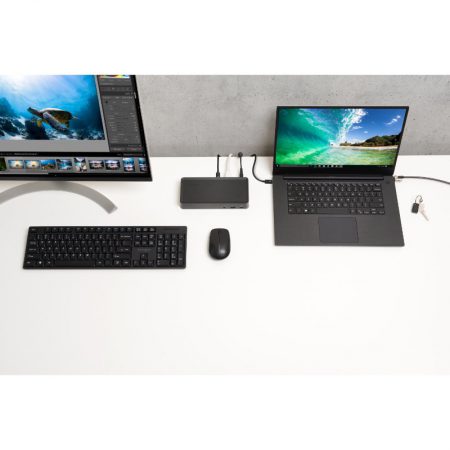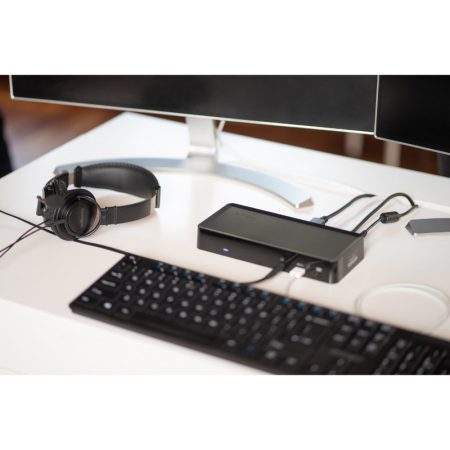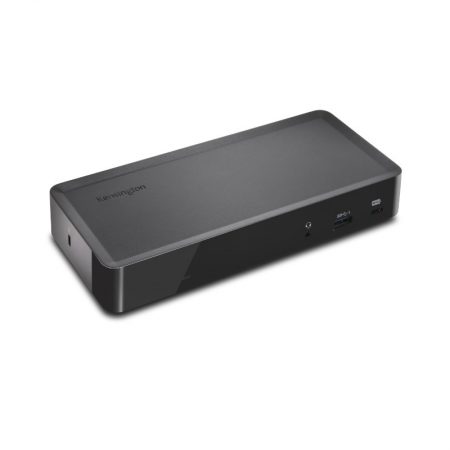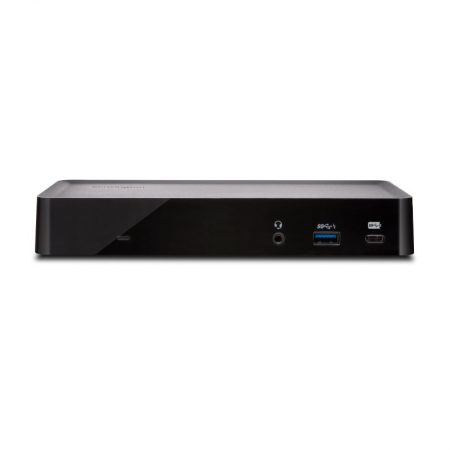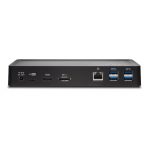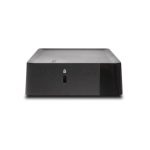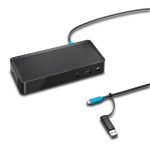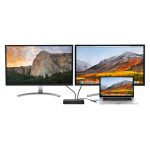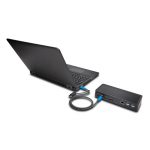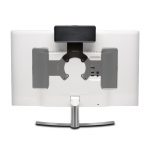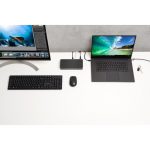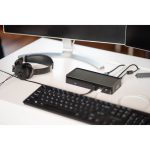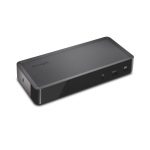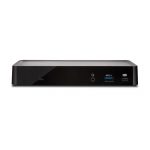 38240
About this Product
For over 35 years, Kensington has been The Professionals' Choice for desktop productivity solutions. Supporting the latest technology, while extending the life of your docking solution investments, Kensington has engineered the SD4700P Universal USB-C and USB 3.0 Docking Station using the most stable and trusted technology. Accommodating the latest computers with USB-C ports, while also accommodating legacy computers with USB 3.0 ports, the SD4700P Universal USB-C and 3.0 Docking Station is the ideal docking solution for computing environments transitioning to USB-C.
Features
Universal Docking Station is a savvy technology investment for evolving and mixed computer environments - conveniently connecting any laptop equipped with USB-C or USB 3.0 and supporting both Windows and Mac.
Simple Set-up allows you to connect and quickly transfer audio, video, data and power (supported USB-C devices only), keeping your workspace clean and clutter-free, while also easily accommodating roaming computer environments and flexible workspaces.
DisplayPort++/HDMI provides flexible video connections with support up to 2560x1600 for a single monitor or 2048x1152 for dual monitors via DisplayLink.
6 USB Ports extends the productivity capabilities of today's thin laptops via one USB-C port, and five USB 3.0 ports, one of which is a 2.1A fast-charging port to power up a tablet or smartphone.
135W Power Supply Adapter provides ample power for dock and up to 60W of power for devices connected via Power Delivery (PD) USB-C.
Combo 3.5mm Headphone & Microphone Jack lets users easily connect their favorite headset.
Gigabit Ethernet Port provides a reliable 1Gb wired networking connection between computers for faster downloads from corporate intranet or internet
Kensington Security Slot protects your technology investment via easy implementation of a cable lock.
Specifications
UPC:

085896382409
Weight:

3.6 lbs
Dimensions:

8.4 x 4.1 x 4.3 inches