Windfall Kiosk Floor Stand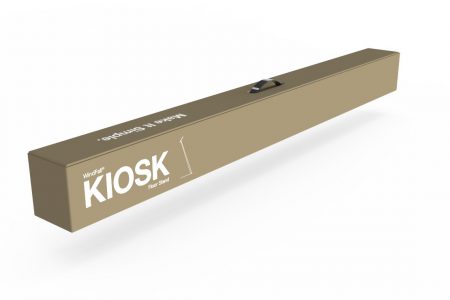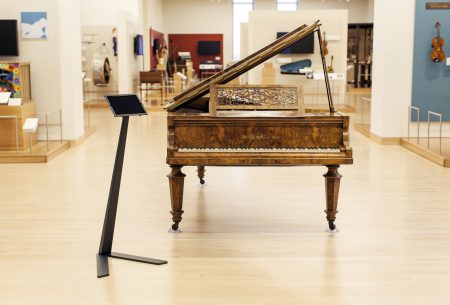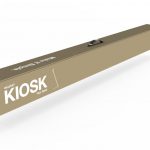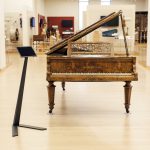 67968
About this Product
Designed carefully to compliment its environment and to provide an unobstructed view of the objects behind, WindFall Kiosk for tablets will look good anywhere. Its tapered, reaching neck invites interaction while adding a sculptural element to the room.
Features
No shiny white plastic here, folks. The base is 17 pounds of half-inch-thick steel to create incredible stability. The base also features three points of floor contact ensuring stability without fiddling with levelers. Stainless steel bolts assemble the base to the neck to produce an impressively rigid, strong structure. Assembly tool included.
Secure and hide power cords and adapters inside WindFall Kiosk's neck compartment. The neck plate is secured with the same tamper-resistant screws used in the tablet Frame.
Sometimes you need to use your kiosks, sometimes you don't. When not in use, you can nest dozens of WindFall Kiosks together in a small space. Each nested WindFall Kiosk requires only seven additional inches of floor space.
Don't pay extra for a carrying case. Our incredibly compact, specially designed shipping box doubles as a balanced, reusable case - complete with a handle. We've made it as painless as possible to set up at your next trade show.
Install your enclosure in portrait or landscape orientation - whatever suits your application best. Either way, your WindFall Kiosk looks great.
Specifications
UPC:

085896679684
Weight:

28 lbs
Dimensions:

18 x 20 x 42 inches